Art Education Program: End-Of-Year Student Exhibitions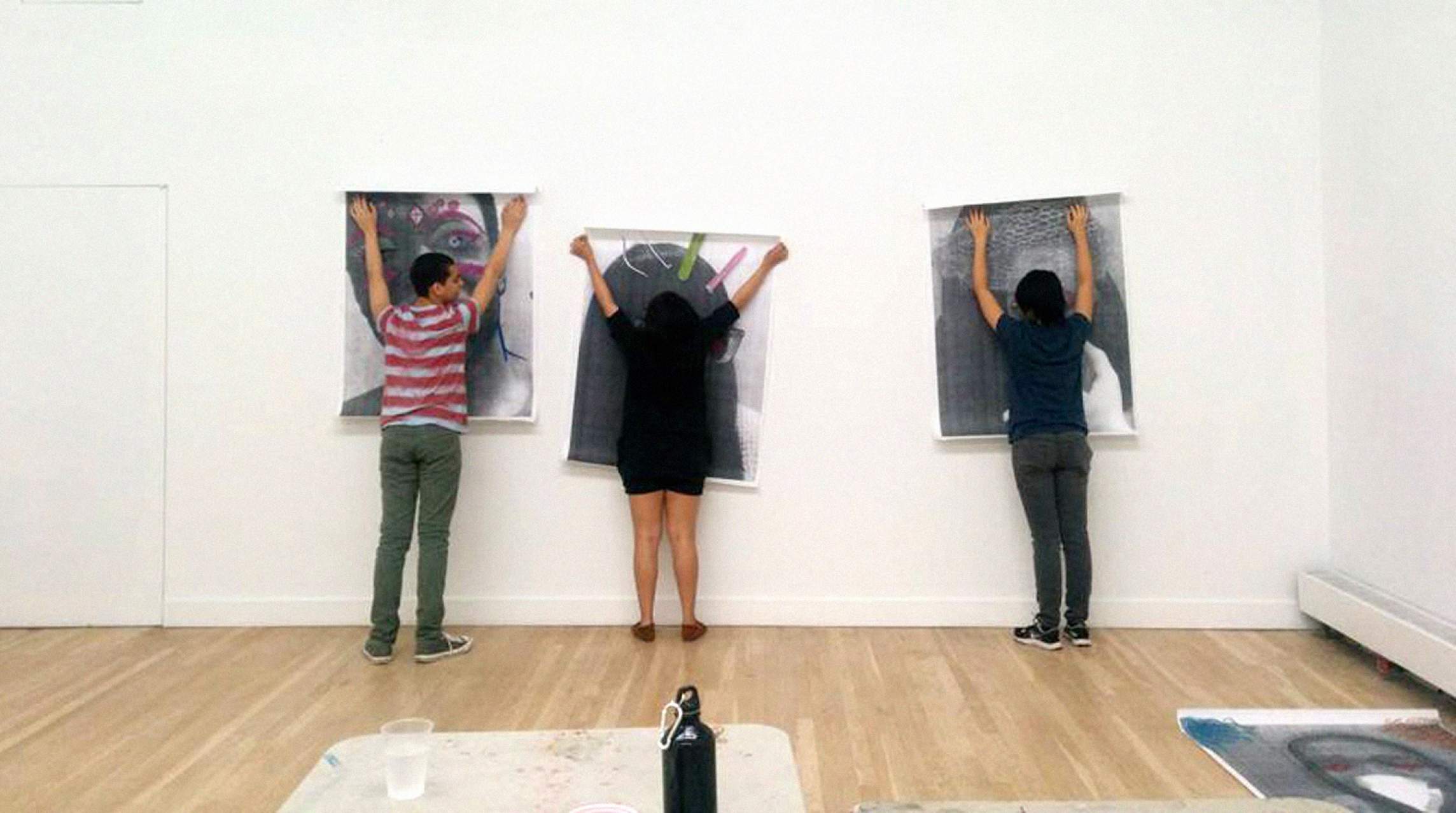 Please join us in celebrating the young artists that have participated in the Art Education Program this year!
---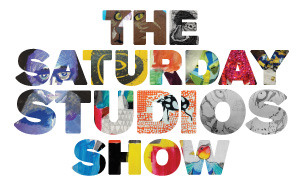 The Saturday Studios Show
Featuring Middle School and
High School Participants of the
Saturday Studios Program
Exhibition Open:
May 18–21
Closing Reception:
Saturday, May 21, 12–4pm
CUE Art Foundation
137 W. 25th Street
New York, NY 10001
CUE Art Foundation hours:
Tuesday-Saturday, 10am–5pm
The Joan Mitchell Foundation Art Education Program is pleased to announce our annual exhibition of artwork created by students in our Saturday Studio programs. This is the final installment of the exhibition for the program, which began in 1997, and celebrates the work of these young artists, allowing them to share their art with the public, their families, and their fellow artists.
Please visit the show during its run and join us for our closing reception on Saturday, May 21 from 12-4 pm. Refreshments will be served at the Joan Mitchell Foundation Education & Research Center on the second floor. We look forward to celebrating with you!
---

MINDS of OURS
Featuring Participants of jumpstART
Exhibition Open:
May 24–May 28
Closing Reception:
Friday, May 27, 5–7pm
CUE Art Foundation
137 W. 25th Street
New York, NY 10001
CUE Art Foundation hours:
Tuesday-Saturday, 10am–5pm
Join us for the culminating exhibition of the 2015-2016 jumpstART program, a joint initiative of CUE Art Foundation and the Joan Mitchell Foundation.
jumpstART is a year-long, studio-based intensive for high school students with a demonstrated interest in and aptitude for the visual arts. jumpstART provides arts education and professional development training to participants, and guides them through the process of conceptualizing, organizing, promoting, and curating their own group exhibition.
ARTISTS
Rose Azizi
Julia Bates
Elizabeth Boahen
Natalie Fontanez
Sophie Goodwin
Jerson Guevara
Chloe Ifill

Amari Jones
Amaya Justiniano
Cristina Loukopoulos
Rosalie Peralta
Matteo Perez-Salvi
Troi Smith

Eamonn Stanton
Anton Tse
Kiana Vega
Michael Velazquez
Theresa Vu
---

BURST!
Featuring Participants of the
Joan Mitchell Foundation
Young Adult Program

Exhibition open:
June 4–June 11, 2016
Opening Reception:
Saturday, June 4, 3pm–6pm
Studio 323
323 E 108th Street
East Harlem, El Barrio, NYC
2, 3, 4 & 6 trains to 110th Street
Gallery Hours:
Wednesday–Sunday, 10am–4pm
ARTISTS
Mary Arroyo
Dominique Boykin
Tricia Browne-Moniquette
Stephanie Calo
Je'Jae Daniels
Glenn De La Cruz
Anthony Henderson

Niko Lowery
Greta Mici
Ingrid Milner
Jason Moy
Cree Payton
Avery Peterkin
Jowen Pichardo

Anis Pimentel
Antonella Pirrera
Ramon Regidor
Sada Spence
Cynthia Vargas
Audreamia Wardlow
Alex Yarally
---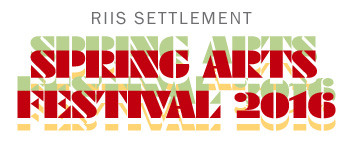 Spring Arts Festival 2016
Festival De Arte De Primavera 2016
Featuring artwork from programs held at Jacob Riis
and PS 166, including the Senior Art Program,
After School Program, and Saturday Studios
When:
Saturday June 4
12pm–4pm
Where:
Riis Settlement, 10-25 41st Avenue
Long Island City F Train - 21st/Queensbridge

Come join Riis Settlement as we celebrate the rich cultural diversity of our community and honor 10 years of partnership with the Joan Mitchell Foundation.
Featuring art exhibits by Riis Settlement participants, local artists and community arts organizations.
A special tribute to the Joan Mitchell Foundation and artists.
Children activities, clown, face painting, special performances, live music, food & drinks.
For more information, call Riis Settlement at 718-752-9314
---
See other Journal entries filed under: