Announcing the 2018 Early Art Practitioners Residency Recipients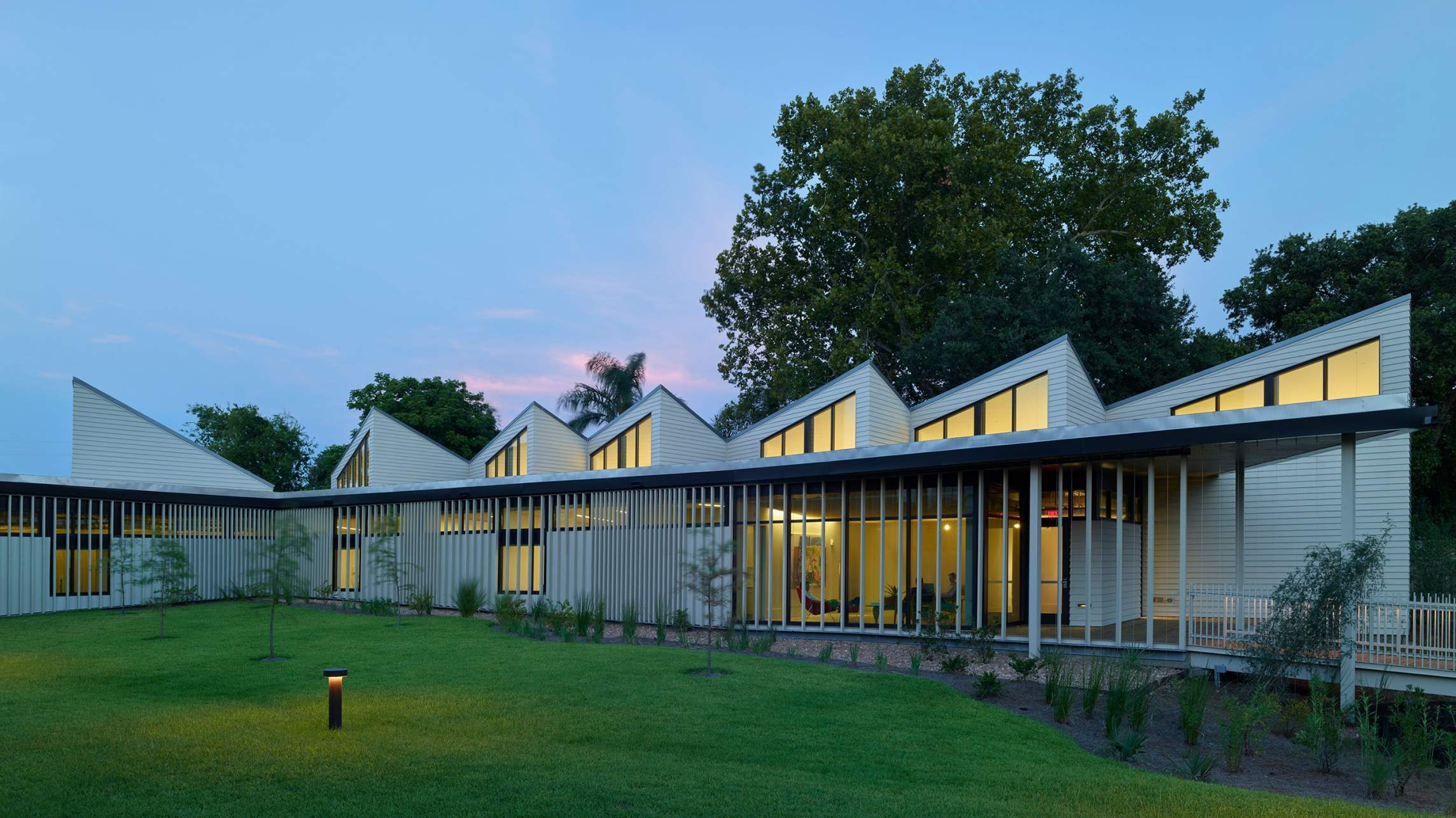 The Joan Mitchell Foundation is pleased to announce the participants in the 2018 Early Art Practitioners Residency: Emery Gluck (New Orleans, LA), Henry Lipkis (New Orleans, LA), Alannah Sears (Bronx, NY), and Sada Spence (Queens, NY). As part of our ongoing fieldwork to better understand and meet the needs of artists at all career stages, this pilot program offers four artists between the ages of 21-26 a two-week long artist residency and professional development intensive at the Joan Mitchell Center in New Orleans. This year's Early Art Practitioners Residency will take place from July 9-20.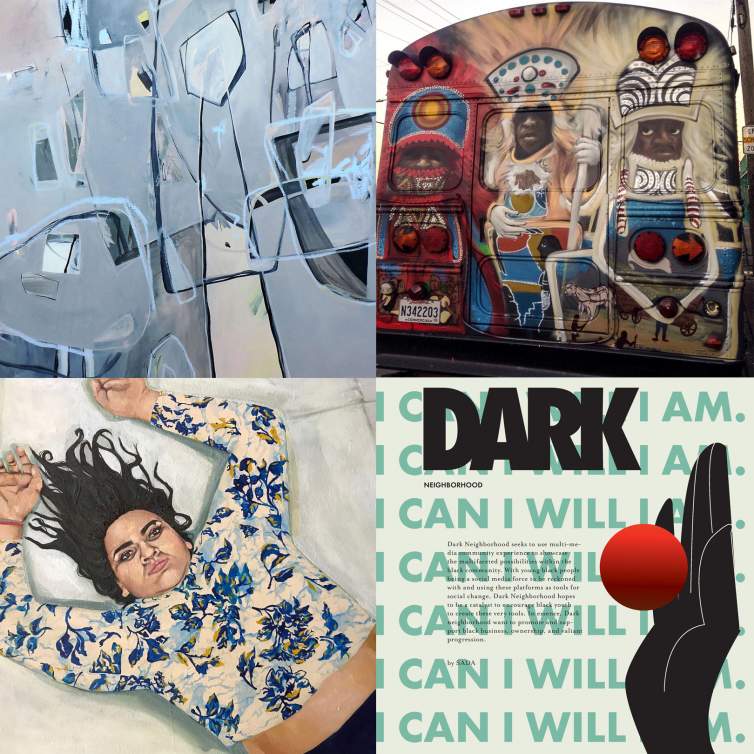 Clockwise from top left: Emery Gluck, Untitled, 2016, oil on canvas, 30 x 48 inches; Henry Lipkis, Iron Horse, 2016, exterior latex paint, aerosol, 8 x 9 feet; Sada Spence, Dark Neighborhood Zine Cover, 2017, digital print, 8.5 x 11 inches; Alannah Sears, If I Lay Here, 2017, acrylic and oil on canvas, 24 x 36 inches. All images courtesy of the artists.
To identify candidates for the pilot phase of the Early Art Practitioners Residency, the Foundation engaged nominators in New Orleans and New York to recommend artists who met the criteria for the program. Nominated artists were invited to submit applications, and an independent jury panel met this spring to select the four residency recipients. Nominators and jurors included visual artists, arts administrators, and individuals from the academic arts community.
See other Journal entries filed under: