Announcing the 2018/19 CALL / VoCA Talks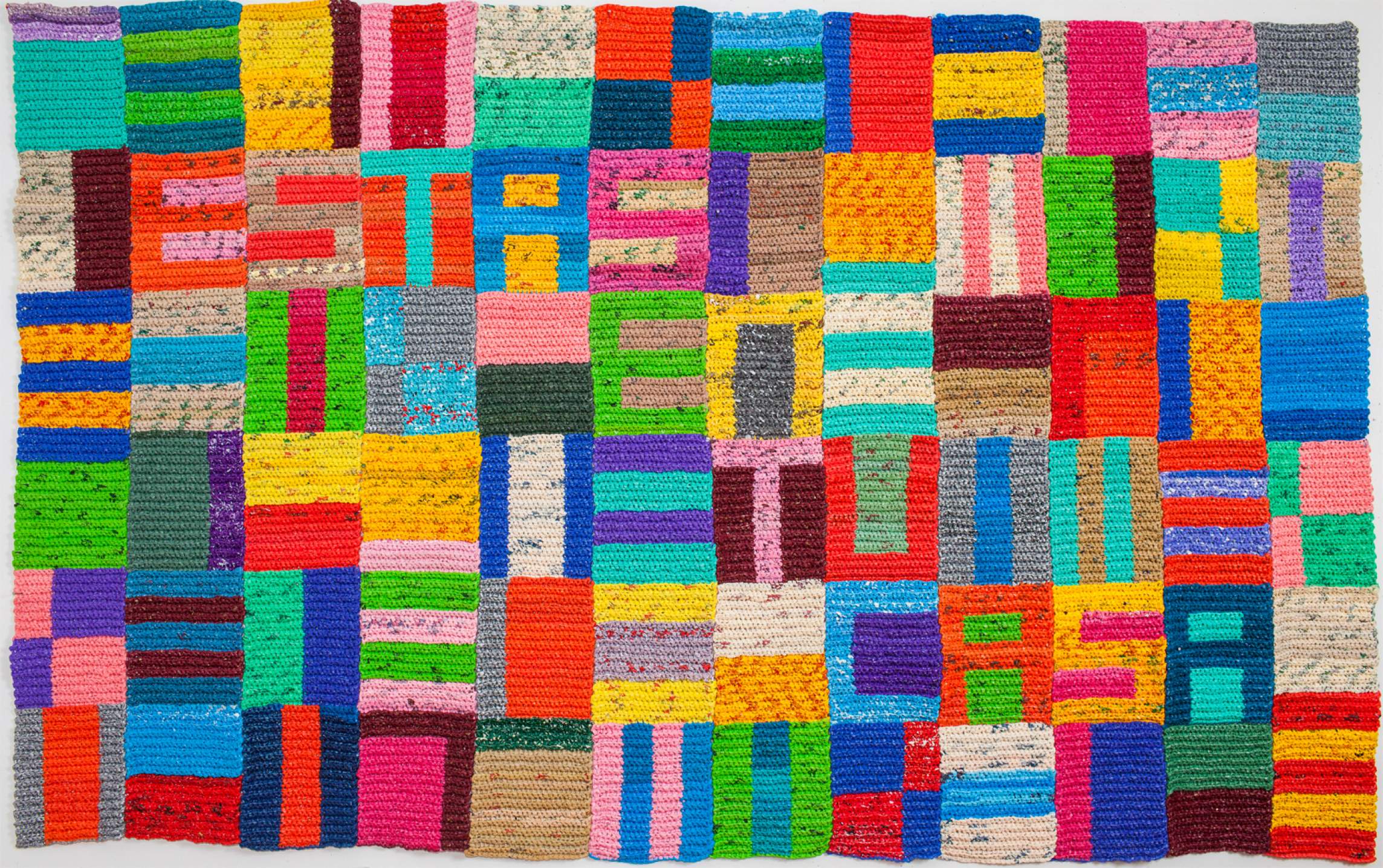 The Joan Mitchell Foundation and Voices in Contemporary Art (VoCA) announced today several new artist talks, as part of an ongoing collaboration. The dialogues, known as the CALL / VoCA Talks, are part of the Joan Mitchell Foundation's Creating a Living Legacy (CALL) initiative, which provides resources and training for artists in the areas of studio organization, archiving, and inventory management. The initiative was established with the vision to help artists create comprehensive and usable documentation of their artworks and careers. The talk series provides artists with the opportunity to discuss their practices as well as their experiences in legacy development, in and outside of the CALL initiative. The CALL / VoCA Talks are also part of VoCA's broader roster of events and workshops, which focus on addressing the production, presentation, and preservation of contemporary art.
A roster of the upcoming CALL / VoCA Talks follows below. Additional information regarding attendance can be found at voca.network/programs/voca-talks.
Christy Rupp, in conversation with Jonathan Allen
Saturday, November 10, 2018, 4-6pm
The 8th Floor
17 W. 17th St., NY, NY 10011
New York-based artist Christy Rupp, whose work deals with urban ecology, nature, and animal life and behavior, and artist and VoCA Program Committee member Jonathan Allen will discuss Rupp's creative process and practice. In particular, they will examine Rupp's studies of the impact of economics on the environment, including the commodification of natural resources, climate chaos, plastic pollution, and invisible feedback from the planet. Rupp, who has participated in the Joan Mitchell Foundation's CALL initiative, will also touch on the preservation of her work.
Preserving Legacy: A Discussion with Artist-Archivists
Tuesday, December 4, 2018, 7-9pm
Pratt Institute, Student Union
200 Willoughby Ave, Brooklyn, NY
The panel discussion will feature artist-archivists Antonia Perez, Julia Rooney, and Rose Nestler, and be moderated by Kendra Roth, Objects Conservator at the Metropolitan Museum of Art. The conversation will include examinations of each artist's practice and the important role of the artist's voice in shaping legacy. Throughout, the panel will consider the outcomes of sustained and inter-generational collaboration on the processes of conservation, archiving, and legacy management. Perez, Rooney, and Nestler have all participated in the Joan Mitchell Foundation's CALL initiative, and will share their perspectives on how the program has shaped their thinking and approach to preserving their life's work into the future.
Artists Ted Kurahara and Arlan Huang, in conversation
Online video premiere
Wednesday, January 16, 2019
The previously recorded conversation between abstract artist Ted Kurahara and artist and VoCA Board Member Arlan Huang will trace the arc of Kurahara's artistic practice. The discussion will emphasize the many and varied inspirations, including the Golden Ratio, European painting traditions, Haiku poetry, and personal narrative, that have fueled Kurahara's artistic and creative output. The discussion is part of Kurahara's engagement in the Joan Mitchell Foundation's CALL initiative.
See other Journal entries filed under: