About Joey Slaughter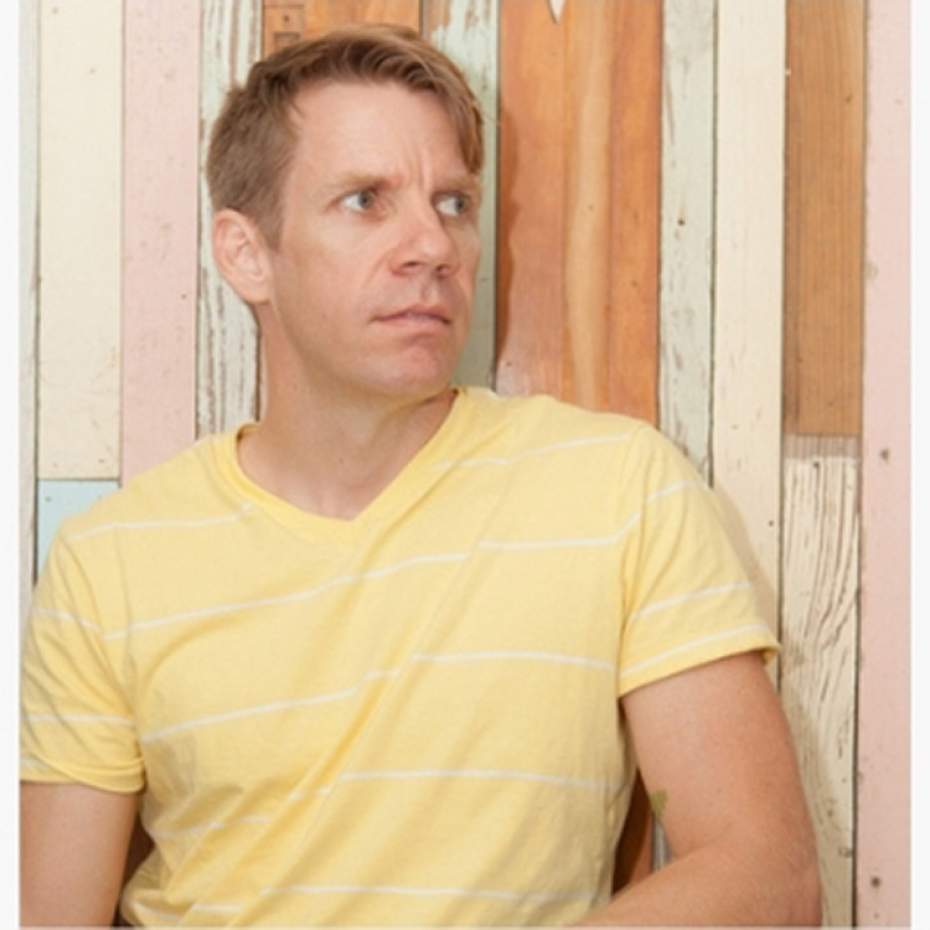 Joey Slaughter earned his BFA from Memphis College of Art and his MFA from Cranbrook Academy of Art. Upon graduating Cranbrook, Slaughter was awarded the Joan Mitchell Foundation MFA Grant. He has also received the Louisiana Division of the Arts Career Enhancement Grant (2012). Slaughter has exhibited widely throughout the US in both solo and group exhibitions. His work has been published in Fresh Paint and in New American Paintings magazine three times. In 2017, Slaughter was awarded the Louisiana Prize from South Arts and received the Sam and Adele Golden Foundation residency. In 2018, he had a solo show at Cole Pratt Gallery in New Orleans and attended the Hambidge Residency in Georgia. In 2019, he will attend the Crosstown Arts Residency in Memphis. He currently lives in Ruston, LA, and is Associate Professor of Art at Louisiana Tech University.
.
Joey Slaughter was awarded an MFA Grant upon graduating from Cranbrook Academy of Art.
I've long been interested in what a thought process looks like in the brain, imagining firings of color and structure. I see my works as explosions of thoughts, snippets of conversations, weavings of words and lyrics—a visualization of communication."