The Collection of the Fondation. A Vision For Painting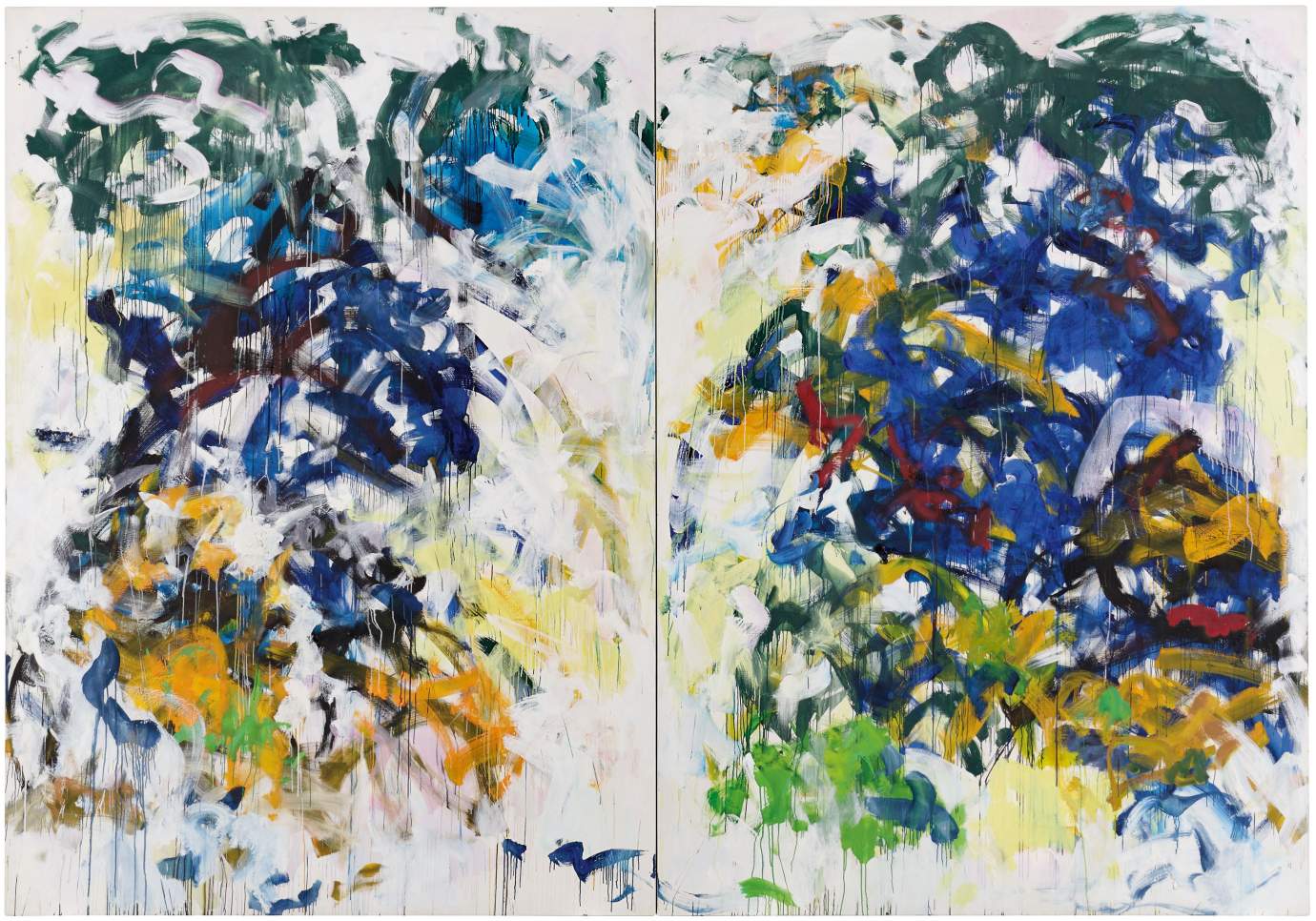 Date
February 20 - August 26, 2019
Venue
Fondation Louis Vuitton
Location
8, Avenue du Mahatma Gandhi, Bois de Boulogne
Paris, 75116
France
Share This Exhibition
About This Exhibition
The new installation from the collection of Fondation Louis Vuitton includes a room devoted to Joan Mitchell, exhibiting eight of Mitchell's works from their collection.

Summary of exhibition from Fondation Louis Vuitton:
The Fondation Louis Vuitton displays a new selection of 70 works from the collection and gathers 23 international artists from the 1960s to the present day around one main theme: painting. This takes many forms: figurative or abstract, expressive or distanced. Relief pieces are contrasted with each other. Rooms devoted to Joan Mitchell, Alex Katz, Gerhard Richter, Ettore Spalletti, Yayoi Kusama and Jesús Rafael Soto alternate with thematic collections on abstraction, space and colour. The hanging shows the ways in which painting never ceases to reinvent itself and transgress its own rules, drawing on current techniques for reproduction.Since its inauguration in 2014, the Fondation has regularly presented a choice of works from the Collection. The first hangings were designed according to the themes of the collection: Contemplation, Expressionis, Popism, and Music/Sound (2014-2016). Exhibitions have subsequently been shown in the context of specific events, dedicated to China (2016) and Africa (2017). Finally, the collection has been approached from a thematic angle, questioning the place of Mankind in the living world, in the exhibition "Au diapason du monde" (2018). By presenting this exhibitions simultaneously with The Courtauld Collection: A Vision for Impressionism, the Fondation reiterates its will to anchor its commitment to current creation in an historical perspective.In partnership with France Culture.
—