Legacy Solo Exhibitions
Joan Mitchell Retrospective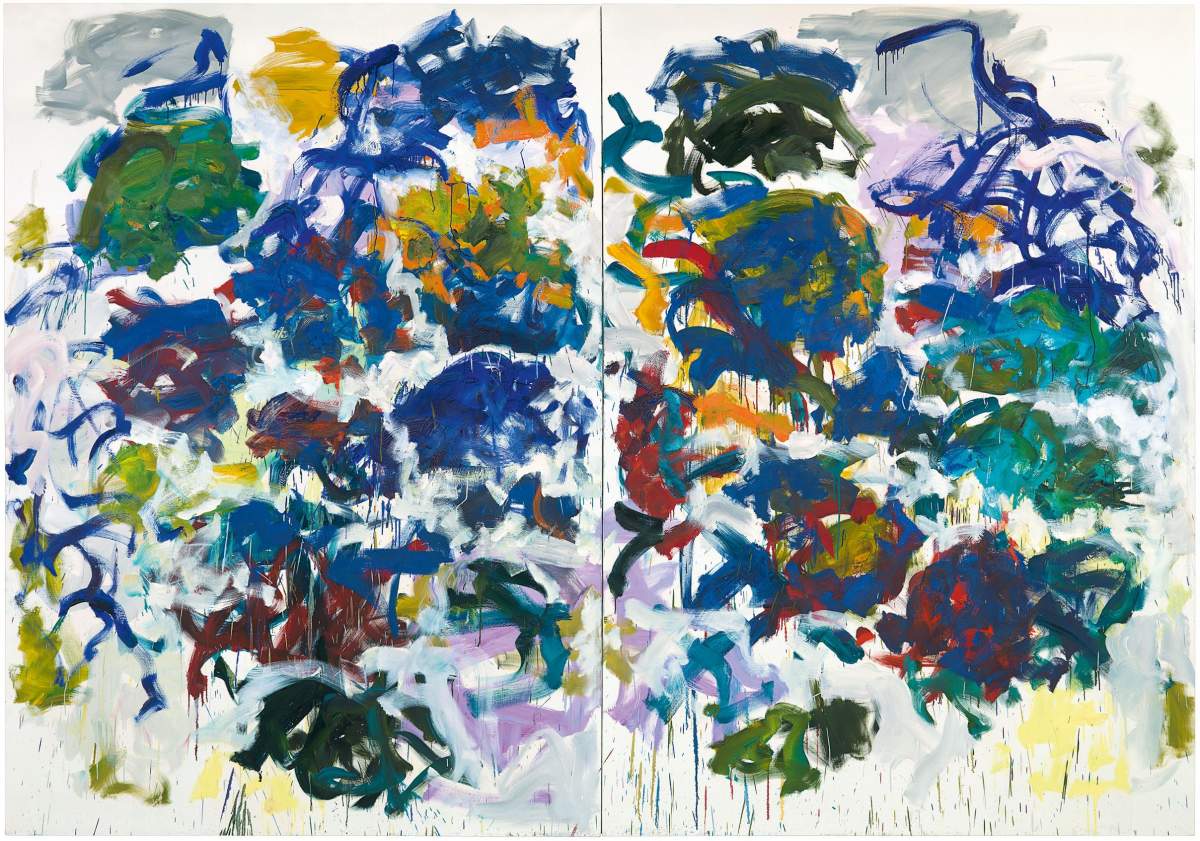 Date
March 21 - July 18, 2021
Venue
Baltimore Museum of Art
Location
10 Art Museum Drive
Baltimore, Maryland 21218
Share This Exhibition
About This Exhibition
The Baltimore Museum of Art (BMA) and San Francisco Museum of Modern Art (SFMOMA) are co-organizing a comprehensive Joan Mitchell retrospective. The exhibition will bring together an array of paintings, drawings, and prints from public and private collections in the U.S. and Europe. The exhibition is co-curated by Katy Siegel, BMA Senior Programming & Research Curator and Thaw Chair of Modern Art at Stony Brook University, and Sarah Roberts, SFMOMA Andrew W. Mellon Associate Curator of Painting and Sculpture.
The exhibition will additionally travel to San Francisco Museum of Modern Art (September 2021–August 2022) and to Fondation Louis Vuitton, Paris (October 2022–February 2023).
Related Materials
Read the full announcement on our Journal.
Press coverage on the announcement
Announcement from BMA & SFMoMA