The Paintings of Joan Mitchell
Jane Livingston, Linda Nochlin, Yvette Lee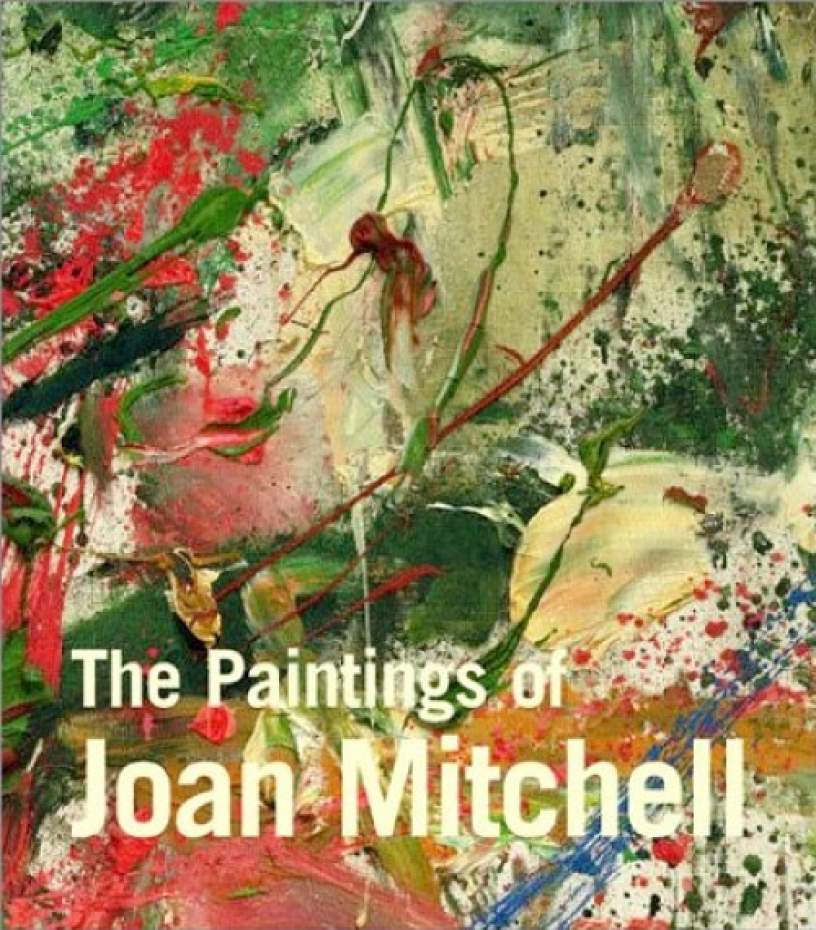 The Paintings of Joan Mitchell
Jane Livingston, Linda Nochlin, Yvette Lee
About
This exhibition catalogue, accompanied by three essays, was published on the occasion of the 2002 retrospective The Paintings of Joan Mitchell held at the Whitney Museum of American Art, New York, June-October 2002.
Jane Livingston draws on the artist's personal papers, including her journals and extensive correspondence, to provide an illuminating interpretation of the artist and her work. Linda Nochlin, who was a friend of Mitchell, discusses the artist's experience working in a field dominated by men. A third text by Whitney Curator Yvette Lee explores a distinctive and little-known suite of paintings entitled La Grande Vallée, created in 1983-84.
This book includes an exhibition history; an extensive artist bibliography of related monographs, reviews, and filmed interviews; and color plates and listing of all the works appearing in the exhibition.
Publisher
Whitney Museum, University of California Press
Publication Date