Joan Mitchell: I carry my landscapes around with me
Texts by Suzanne Hudson and Robert Slifkin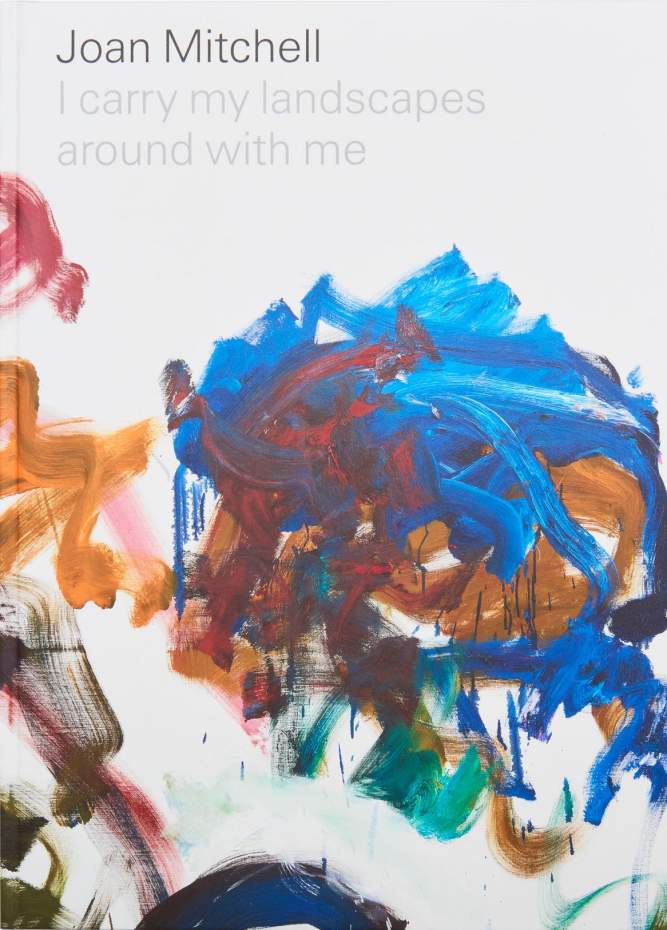 Joan Mitchell: I carry my landscapes around with me
Texts by Suzanne Hudson and Robert Slifkin
About
A companion to the eponymous exhibition at David Zwirner New York (May 3—July 12, 2019), this book explores the range of scale and formal experimentation evident in Mitchell's multipanel works from the 1960s to the 1990s. The catalogue features reproductions of each painting in the exhibition as a whole, accompanied by numerous details that allow an intimate understanding of the surface texture and brushwork.

In the complementing essays, Suzanne Hudson examines boundaries, borders, and edges in Mitchell's multipanel paintings, and Robert Slifkin discusses the dynamics of repetition and energy in the artist's paintings, in relation to works by Monet and Willem de Kooning, among others.
Publisher
David Zwirner Books
Publication Date
Art, for Mitchell, was always after life, and life was everything available to perception."

Robert Slifkin
Related Materials
The full text of critic Robert Slifkin's essay is available on David Zwirner's website.