Please note the offices of the Joan Mitchell Foundation and Joan Mitchell Center will be closed November 22-26.
Close
About Theodora Eliezer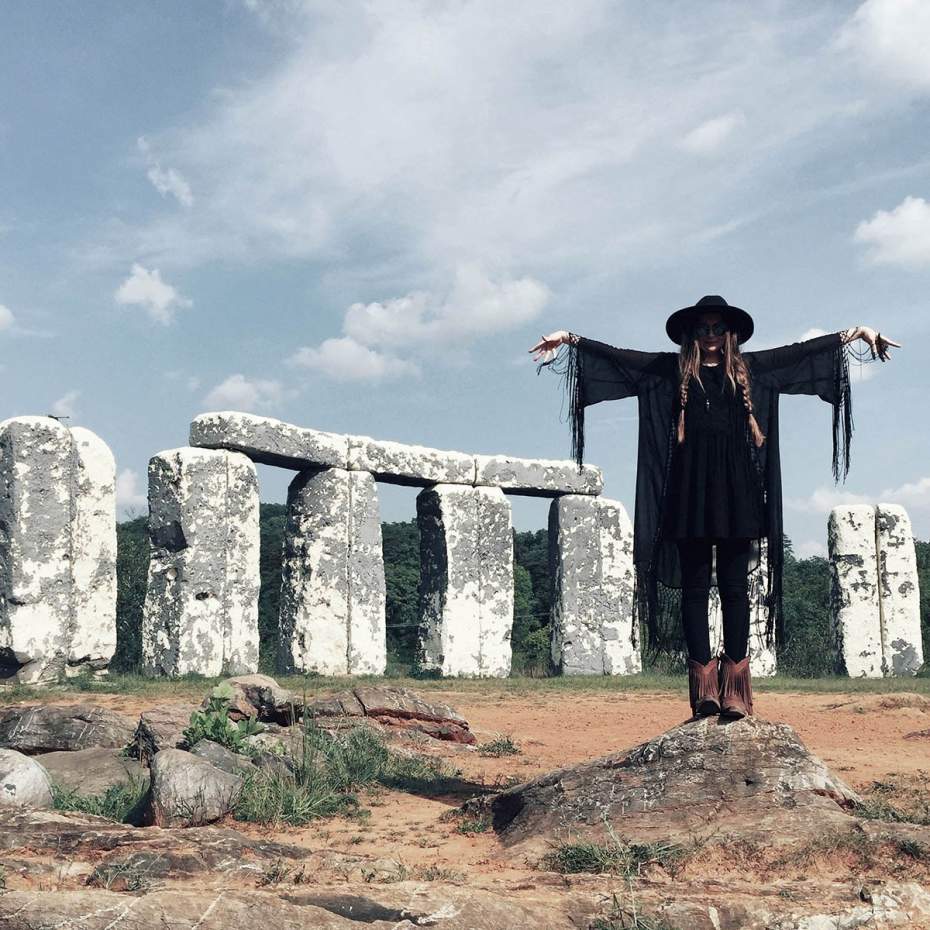 Theodora Eliezer is a New Orleans-based interdisciplinary artist and futurist. Their practice is characterized by interconnected narratives in installation, lens-based media, digital and physical artifacts, research, and critical theory. In recent years their work was concerned with the future rights of sentient machines, directing a feminist gaze towards the body, identity, aesthetics, and technoethics. Their current projects include inquiries into non-linear time, queer temporalities, and the intersection of magic and quantum theory.
My work explores themes of media theory, narrative, and mythic interiority, and how experiences of loss transform mundane objects into attachment figures embedded with memory and meaning. I pair emerging, organic, and ancient technologies with concepts inspired by popular culture and personal events, frequently centered on nostalgia, vulnerability, and play. This approach correlates to my sensitivity to human and non-human entities, including the natural world, machines, and the dead."