Please note the offices of the Joan Mitchell Foundation and Joan Mitchell Center will be closed November 22-26.
Close
About Nic Brierre Aziz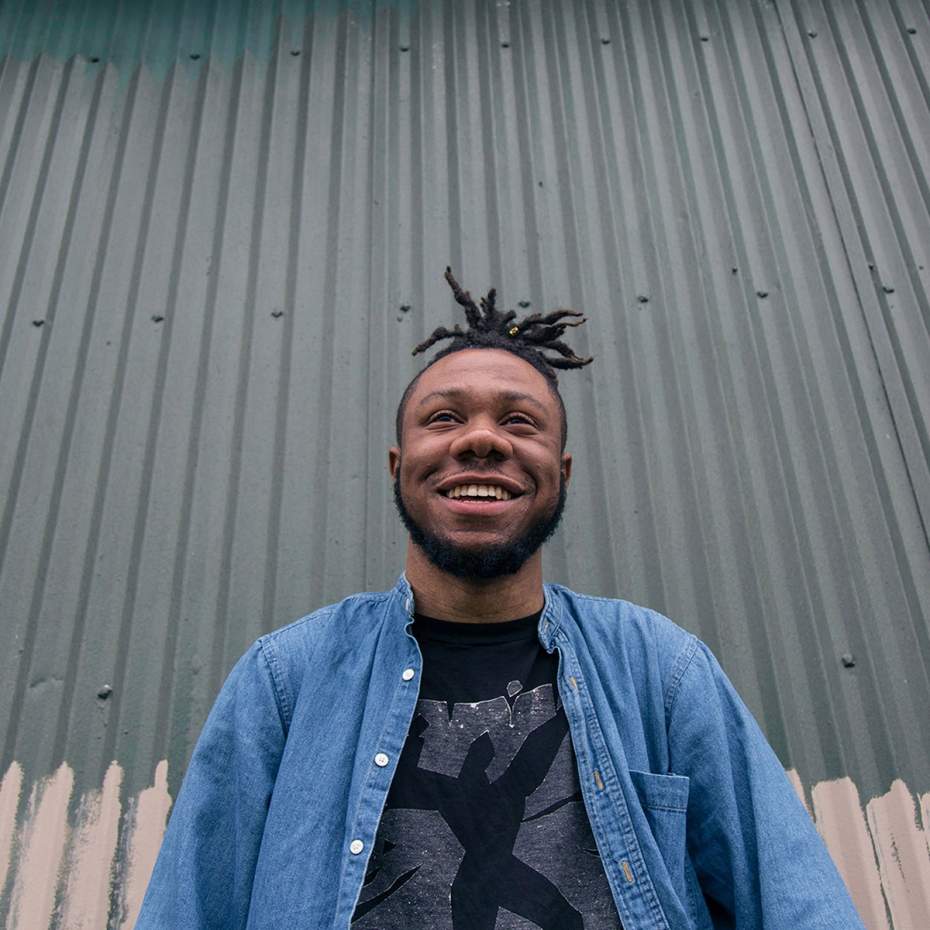 Nic Brierre Aziz is an Haitian-New Orleanian interdisciplinary artist and curator, born and raised in New Orleans, LA. His current practice is deeply community focused and rooted around the utilization of personal and collective histories to reimagine the future. In addition to his personal artistic practice, he currently serves as the Community Engagement Curator for the New Orleans Museum of Art. He has contributed to publications such as HuffPost, Burnaway, and AFROPUNK and his work has been featured by The Oxford American, The Associated Press, and The Alternative UK. He is a recipient of several artist residencies and fellowships and most recently was selected as a 2020 Andy Warhol Foundation Curatorial Fellow. He obtained a Bachelor of Arts degree from Morehouse College and a Master of Science degree from The University of Manchester (UK).
Much of my interdisciplinary art practice is centered around the utilization of personal and collective narratives to reimagine the future. I have recently begun to refer to my work as 'historical pop cultural assemblage' as I often assemble and blend historical narratives and imagery with contemporary references and symbols to recontextualize their respective and collective meanings."