About Gus Bennett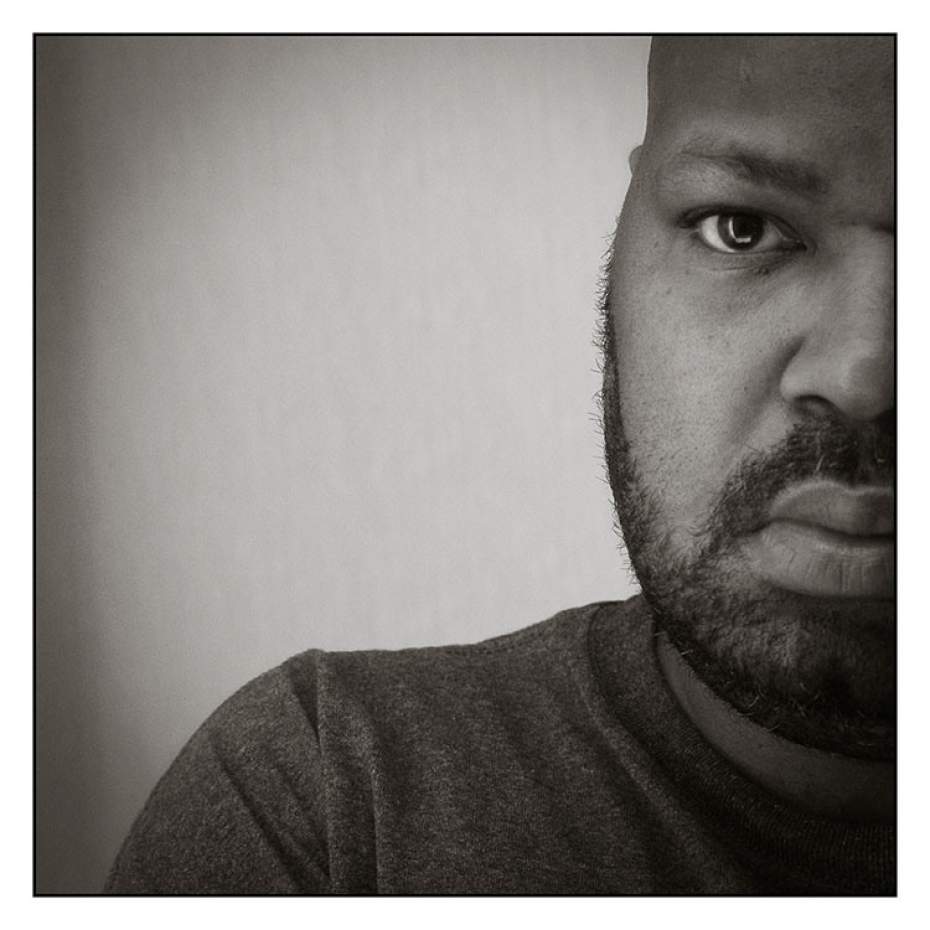 Gus Bennett has been a professional photographer for more than four decades. His work has appeared on the covers of ESSENCE, Ebony, Jet, UPSCALE, and TRIBE magazines. He has had work featured on the New Orleans Regional Transit Authority Bus line in ad campaigns urging an end to domestic violence among women and children. His images were used on the official poster for "TRUE ROOTS," a cultural celebration of the 200th anniversary of the Louisiana Purchase and the impact of the Haitian Revolution on the Louisiana Purchase.
In 2016, Bennett was honored with three major distinctions. He was recognized by the Urban League of Greater New Orleans with an "Essence of New Orleans" award for his outstanding achievements and contribution in bridging communities through the arts. Secondly, he was presented with the "Keeper of the Flame" award by the Mardi Gras Indian Council for his documentary series of past and present Mardi Gras Indian chiefs. And finally, an image from his critically acclaimed series Black Code was selected for the 2016 Louisiana Photography Biennial.
Bennett's personal projects have included Organic Watermarks, a visual narrative of individuals and communities affected by Hurricane Katrina; Patty Cake, a project that celebrates the beauty and magic of little Black girls; Saints and Sinners, a visual observation about Black spiritual identity; and A Room in My Mother's House, a project that explores the beauty and sanctity of the Black female form and pregnancy.
Public involvement has always been the key to my success as a photographer. When I am engaged in the spirit of collective collaboration, things become clear and ideas begin to flow… I believe that our present day society needs a new vision that gets its genesis from the collaborative spirit of the community it serves."