Please note the offices of the Joan Mitchell Foundation and Joan Mitchell Center will be closed November 22-26.
Close
About Cristina Molina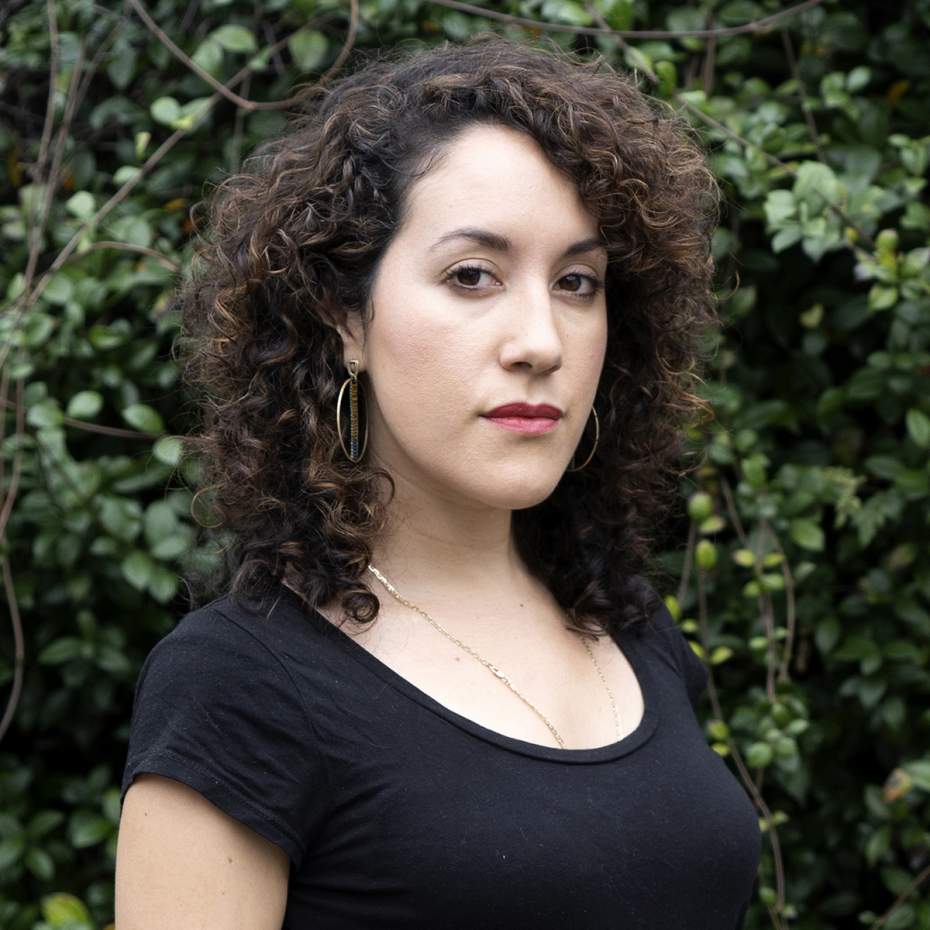 Cristina Molina is a visual artist who hails from the subtropics of Miami and currently lives and works in New Orleans—two precarious and vulnerable terrains that have majorly influenced her practice. Spanning performance, video installation, photography, and textile design, Molina's artwork is set amongst landscapes both real and imagined. Using the language of magical realism, her artworks centralize women's stories to upend dominant histories. Molina's projects have been supported by the National Association for Latino Arts and Culture, The Foundation for Contemporary Arts, and the National Endowment for the Arts. This year, Molina was one of 61 artists selected for State of the Art 2020 at Crystal Bridges Museum of American Art. Previously, her work has been featured at the New Orleans Museum of Art, Contemporary Arts Center New Orleans, The Ogden Museum of Southern Art, The Polk Museum, New Orleans Film Festival, and Syros International Film Festival.
For over a decade, I have investigated the ways in which feminine identity intersects with environmental crisis. The work often results in large-scale cinematic installations that include still imagery and sculptural forms. Creating these narrative constellations allows me to upend dominant histories and propose a future where otherwise marginalized figures become front and center."