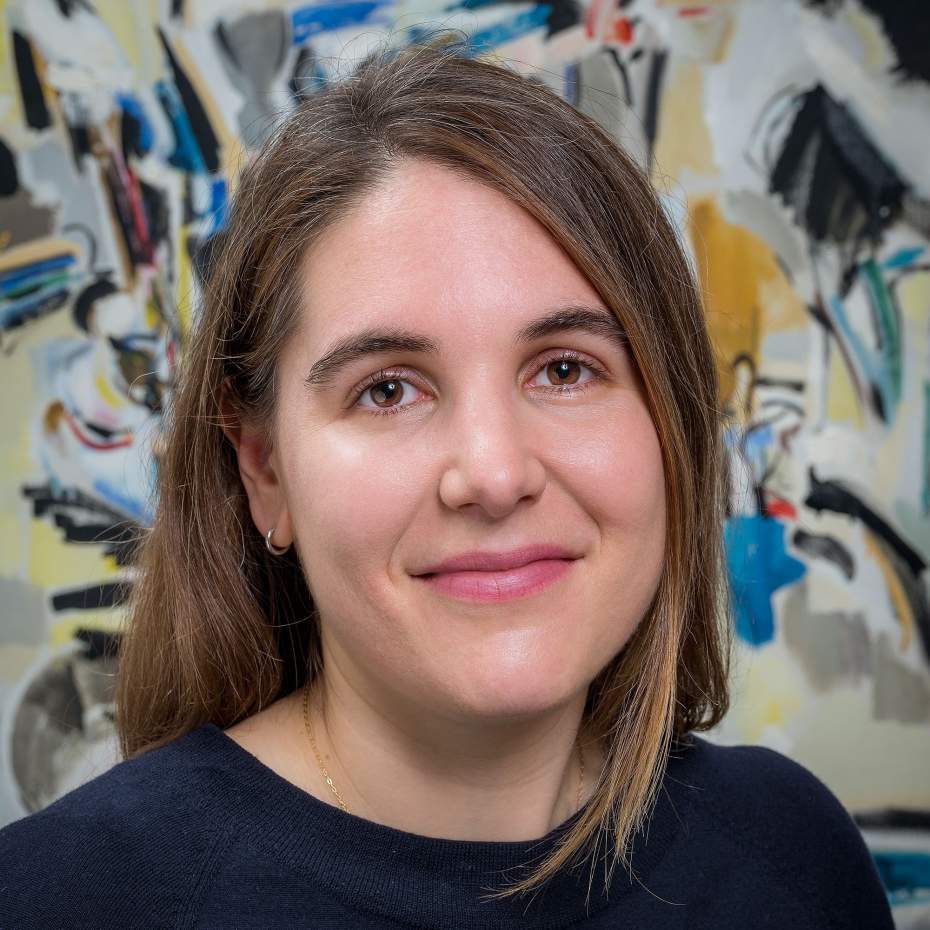 As Researcher for the Joan Mitchell Catalogue Raisonné, Marley Lewis is responsible for provenance research and image coordination. Previously, she has worked for the Agnes Martin Catalogue Raisonné of Paintings, in the Department of Photography at the Museum of Modern Art, in the Post-War and Contemporary Art department at Christie's in New York, and as a Collection Manager for a private estate.
Marley is a Trustee of the Brooklyn Museum and currently serves on the Athena Leadership Council at Barnard College and has previously served on the board of the Ojai Music Festival. She is a member of the Artemis Council at the New Museum.
Marley holds a BA from Barnard College and an MA from Columbia University, both in art history.